Thrive Together - Project Partnering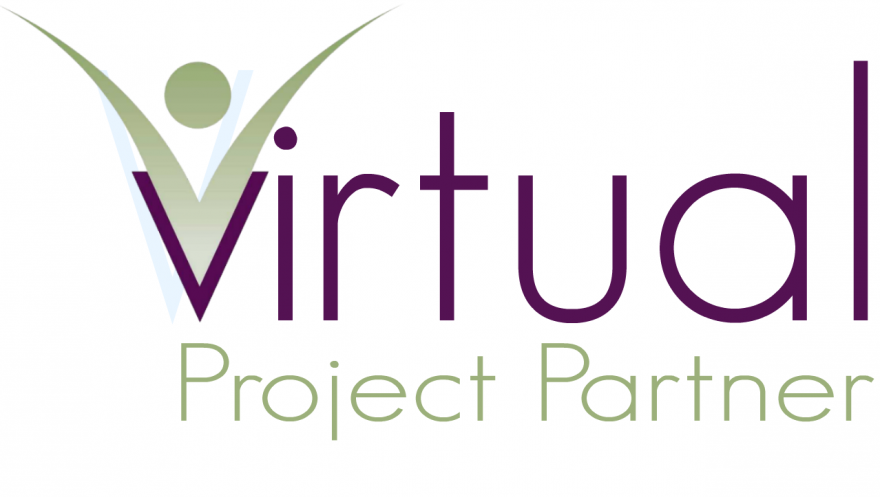 You've Mastered Your Trade, Now Let's Master Your Business
Virtual Project Partnering, How Savvy Professionals Get Things Done
Let's face it, something magical happens when you have support from someone who genuinely cares about your success. Don't you agree? We can't all afford to have a business partner and give up control or 50% of our profits to get a leadership level of support.
Whether you need help building your business structure or just need to promote your business, we can help.
Think about all your much-needed systems to be created, management and organizational plans to develop, and not to mention all of your amazing ideas that need to come to life - all just sitting stagnant on your mental shelf. Now, imagine if you started completing them one by one.... comfortably, with a partner who will stay with you until they are DONE!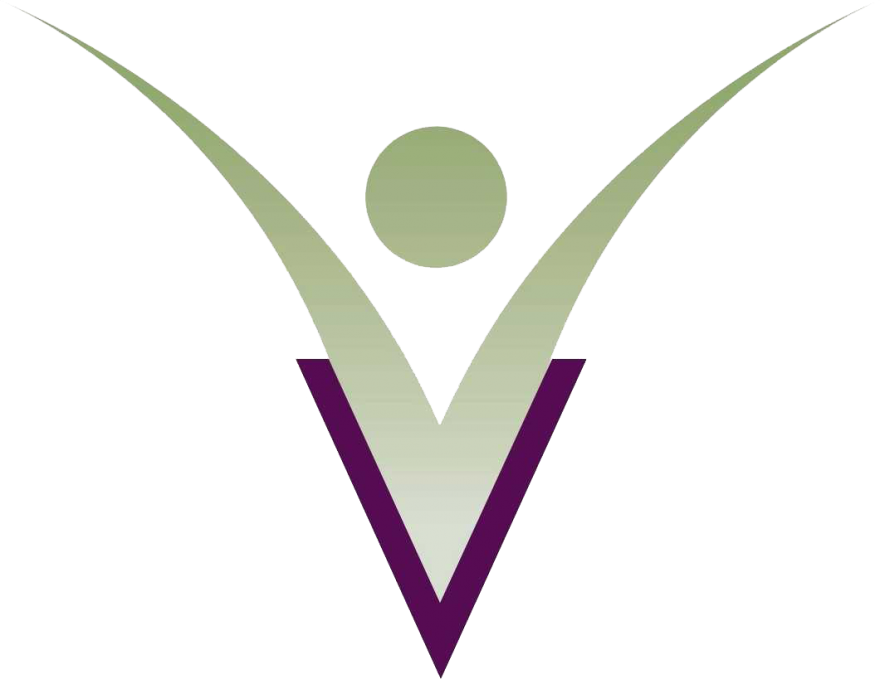 It's About Having a Brainstorming and Motivational Confidant.
It's About Having a Real-Time Partner to help you stay in action.
Relax into the wisdom of another.
Feel the ease of sharing the burden.
Choose someone to work WITH you and not FOR you; someone who cares as if they were a real partner.
LEARN MORE ABOUT HOW VIRTUAL PROJECT PARTNERING WORKS
Let's take a look at your project 'to do' list. We can structure your business so that you can eventually turn it over to a Virtual Assistant or Team member. Get the groundwork started and ready for duplication.
Create your management and marketing system, automate your social media, structure your contact management system. Build an efficient online store and outsource its management. The range of projects are limitless, from the simple to the complicated – always working in the style you like and within your comfort zone.
Fran Asaro brings so many gifts "to the table" so to speak in this support role. From organizational skills to being very tech savvy she has a wonderful and loving way of helping me to not only get clear about what I needed to get done but how to prioritize it and then complete it all with a wonderful sense of celebrating the accomplishment right along with me. I've been in business on my own for 24 years and working with Fran I was able to accomplish so much in a short period of time feeling more organized and supported and the support aspect of the relationship has meant a great deal to me. I invite you to have a chat with Fran and see how she can support you in your business today! Blessings of gratitude
- Ilene Gottlieb, RN ~ The Heart Healer, Speaker, Author, Radio Show Host Ilene combines her 47 years in Nursing and 23 years in Vibrational Healing to create a personalized holistic approach to healing. more testimonials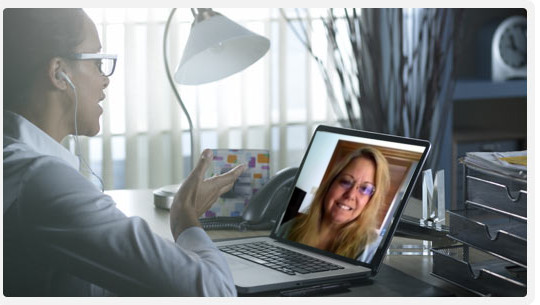 Project Partnering - Through the use of mind mapping, visual aids and images, Virtual Project Partnering offers online, one-on-one workshop sessions for savvy, successful people who know when they need to hire a professional to help accomplish their business goals.
Our interactive calls will be fun, powerful and productive. At the end of each call, expect to feel a sense of accomplishment, with the motivation to keep going!
Just looking to PROMOTE your business? Check out Thriving Social to get your products, programs, and services visible.
Let's get started! Prices start as low as $75 per 60-minute session
Call Fran Asaro at 954-494-1940
Email fran@thriveanyway.com
Or simply schedule a convenient time to talk…
and let's get this ball rolling!
Learn more about Project Partnering
Fran Asaro is a life and business coach and founder of Thrive Any Way; helping people start and grow their business, focusing on creating an online presence.