Thrive Together - Project Partnering

Just because you are an entrepreneur
doesn't mean you couldn't use a PARTNER once in a while

It's the latest trend. Women entrepreneurs are now seeing the value of a
Virtual Partner to support them in managing their business
Let's face it, something magical happens when you have support from someone who aligns with your vision and genuinely cares about your success. Don't you agree?
We can't all afford to have a business partner and give up 50% of our profits or creative control in order to get a leadership level of support
Have you considered a Virtual Partner?
You may be a candidate for a Virtual Partner if:
You love being an entrepreneur but could use a touchstone to process with, get advice from and co-create with
You get tired of doing it all alone sometimes
You are a new entrepreneur and could benefit from the wisdom and resources of a life-long entrepreneur
You are no tech, low tech or way too busy and would like to relax into a partner who can take some of the pressure off of you
You want to prepare your business system so you can eventually turn the admin over to a Virtual Assistant
You want a professional relationship with someone who gets you, supports you, cheers you on while being objective and honest
You have projects that need to be completed and could use an experienced, innovative, leader as your partner
You are looking for someone to work WITH you, not FOR you
You're an active Baby Boomer turned Senior-preneur looking to create an age-appropriate business
You're breathing a sigh of relief as you read this, knowing there is help for you

Meet your Virtual Partner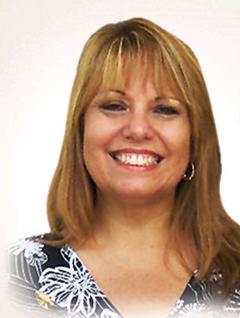 Fran Asaro is a life-long entrepreneur and founder of Thrive Any Way Personal and Business Coaching. Through her years of helping women entrepreneurs start and grow their businesses, she realized that most of her clients longed for more of a Partner than a Coach. Once a facilitator for two self-esteem groups for women and a learning group for Women Entrepreneurs, Fran has dedicated her career to making sure women succeed with power,
dignity, and ease. While Fran focuses on women entrepreneurs, she welcomes and works with many male clients.
She offers a nurturing yet professional method of support that includes many facets of business. She brings forth years of experience and resources, saving time and money for her clients. Formerly an Auto Body Repair shop owner, who started her million dollar a year business with a borrowed $2000 and later became a high producing Realtor who reached the top 6% of her company in the world.
LEARN MORE ABOUT HOW VIRTUAL PROJECT PARTNERING WORKS
What you can expect from your Virtual Partner:
A Video or Phone call on a regular basis (pre-determined by you)
Someone you can email or text between calls to Share with, Bounce things off of and Get Answers from
A Plan of Action and guidelines for those who need it
Marketing and Management System building techniques (automated Marketing Services available - see below)
A Committed Listener, Confidante, and Friend who truly supports your vision
Our interactive calls are designed to be fun, powerful and productive. At the end of each call, expect to feel a sense of accomplishment and fully supported, along with the motivation to keep going!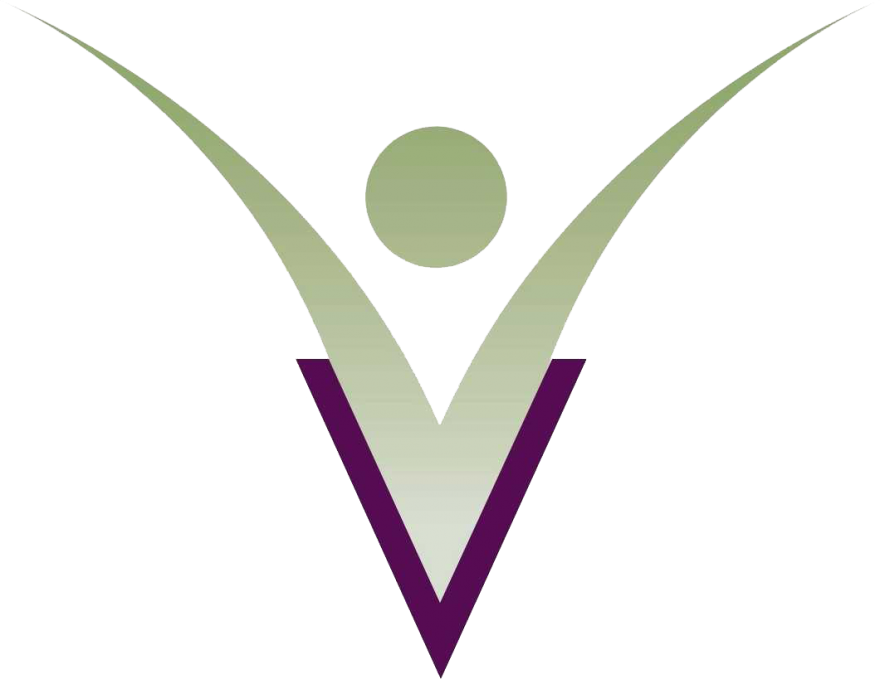 Your Virtual Partner is very diverse - Take advantage of multiple areas of expertise
Mindmapping - Get your thoughts in order with a visual map of your business
Systematize - organize your business to run like clockwork
Social Media - Implementation, Automation and Growth
Product Development (Take what you know and leverage it with a product)
Open an online store (with or without inventory)
Brainstorm your thoughts and ideas - receive a leaders input
Prepare your business for a Virtual Assistant so you can do what you do best!
Train and Motivate your Team
Oversee your Business while you are away
The Art of Effective

Communication
Negotiations and

Objection Handling Techniques

Are you a candidate for Virtual Partnering?
A partnership is a very personal experience and important relationship. Therefore, together we will determine on your initial complimentary conversation if we are meant to work together and are equally aligned with your vision, purpose, and needs.
So, Let's get started with a conversation and find out
Email fran@thriveanyway.com
Or simply schedule a convenient time to talk…
and let's get this ball rolling!
For more information on Packages, Prices and How it works, go to FAQ's
Just looking to PROMOTE your business? Check out Thriving Social to get your products, programs, and services visible.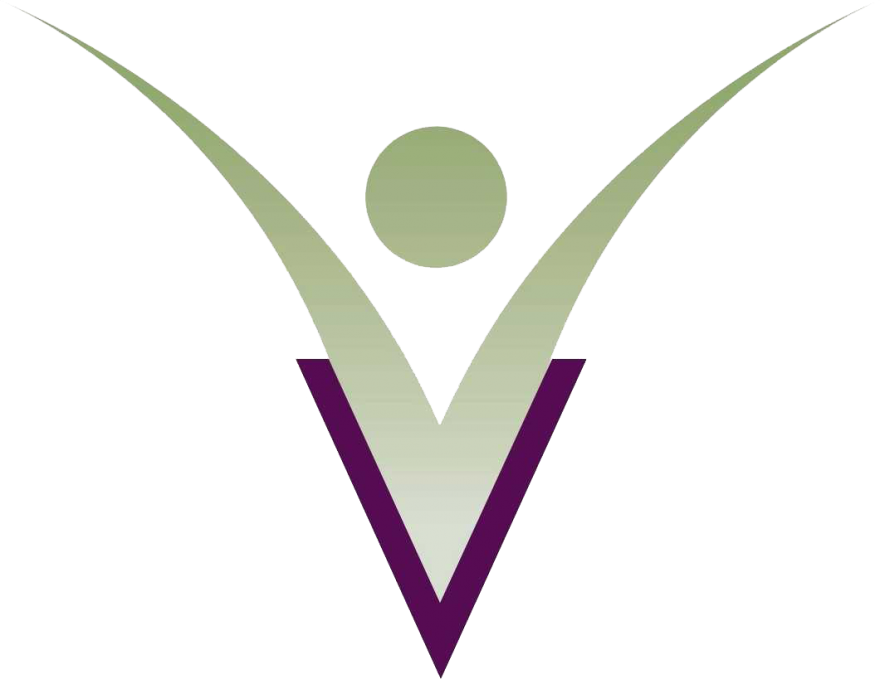 What People Are Saying About Their Virtual Partner
Fran Asaro brings so many gifts "to the table" so to speak in this support role. From organizational skills, to being very tech savvy she has a wonderful and loving way of helping me to not only get clear about what I needed to get done but how to prioritize it and then complete it all with a wonderful sense of celebrating the accomplishment right along with me. I've been in business on my own for 24 years and working with Fran I was able to accomplish so much in a short period of time feeling more organized and supported and the support aspect of the relationship has meant a great deal to me. I invite you to have a chat with Fran and see how she can support you in your business today! Blessings of gratitude

- Ilene Gottlieb, RN ~ The Heart Healer, Speaker, Author, Radio Show Host Ilene combines her 47 years in Nursing and 23 years in Vibrational Healing to create a personalized holistic approach to healing. more testimonials