CBD eBook Personalized for you
Promote Your Very Own Free CBD eBook TODAY!

A Good Mailing List is Worth a Million Dollars!
Capture Leads with your Free ebook opt-in
If you are a serious business builder with CTFO then you will want to build your mailing list
Start your sales funnel with a free offer (like this ebook)

Capture email addresses

Build a list of prospects

Stay connected

Build familiarity and trust

Make MORE Money
This ebook was created by Robin Hoch, one of our very own team members who has been generously willing to share it with us and allow us to use it for our own promotion.
The trouble is, many people do not know what to do with the ebook once they have it. As a fellow CTFO distributor/ Executive Manager and Professional Business Coach for many years, I help people grow businesses from scratch and most times it begins with their Free Offer.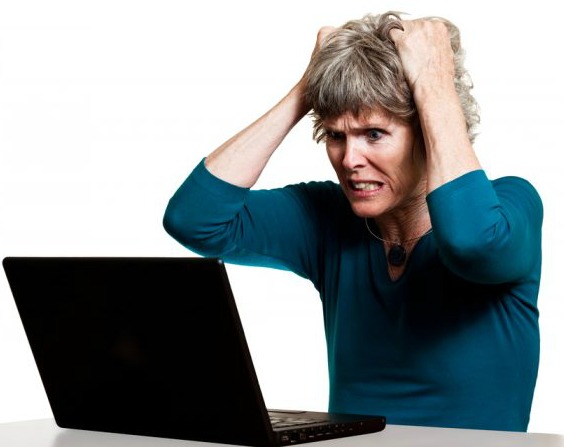 It takes a lot of work to create a free product, then you have to create the images and do all of the background work. Thanks to Robin creating her book, I was able to streamline this process for you to keep it affordable. I am happy to offer a READY MADE ebook personalized JUST for you.
You can get started promoting it RIGHT AWAY and build your contact list. This list provides access to potential buyers and gives you the freedom to contact them as often as you'd like.
Ideas for contacting your mailing list:
Let them know about new products

Let them know about specials

Share powerful testimonials

Share important CBD related articles with them

Wish them a happy holiday
Stay in touch and build a REAL Business when you have a mailing list.
This Free eBook is the very beginning to doing this.
Your Personalized eBook includes:
Your Personal CTFO Link

Your Name

Your Photo

Your Email Address
1. eBook Package $24.97
(you will need your own email delivery system, opt-in page, and autoresponder capability)
You will receive:
A PDF version of your ebook (view a sample copy here)

A word document of the ebook

for future editing

A 3D image of your ebook with a transparent background

A 3D image of your ebook with a solid background

A Flat image of your ebook for additional types of marketing

A Clickable Image to post on Facebook, Twitter, Linkedin or Google+ (see sample image below)
A sample of a Clickable Image
eBook Package for only $24.97
All you have to do is provide necessary information (allow 2 business days for delivery after all info is received)
Here's how it works once you receive your completed package
Advertise your Free ebook on social media, business cards, emails and all other marketing avenues

Someone clicks your link and is sent to your opt-in page

They fill out their name and email address

They receive an email with the link to your eBook

The PDF version of your eBook opens immediately in their web browser

Their email address is stored safely in your email list provider for future communication

Rinse and Repeat
Interested in getting your very own ebook launched today? Ready to start your sales funnel and be IN BUSINESS?
Just click below to order and you will be emailed a form to fill out necessary details.
*** For more information about the services provided by Fran Asaro: Best Virtual Partner
Setting up your email list provider (starting at $25) Pay for combination eBook and MailChimp set up

Additional services to get your business rolling* (just ask)

Create a clickable social media ad useable for Twitter, Facebook and Linkedin ($9.97 each)

Social Media Page set up (Linkedin, Facebook, Twitter, Pinterest, Instagram, YouTube)
Contact me for pricing on additional services fran@thriveanyway.com
eBook Package for only $24.97
All you have to do is provide necessary information (allow 2 business days for delivery after all info is received)
Get your copy of this eBook for Free!
*** For those talented enough to create your own graphics, wonderful!
Here is the word document for Free, thanks to Robin Hoch. If you need support, then I'm here