Woman on Fire - Free Report
Get Your Free Report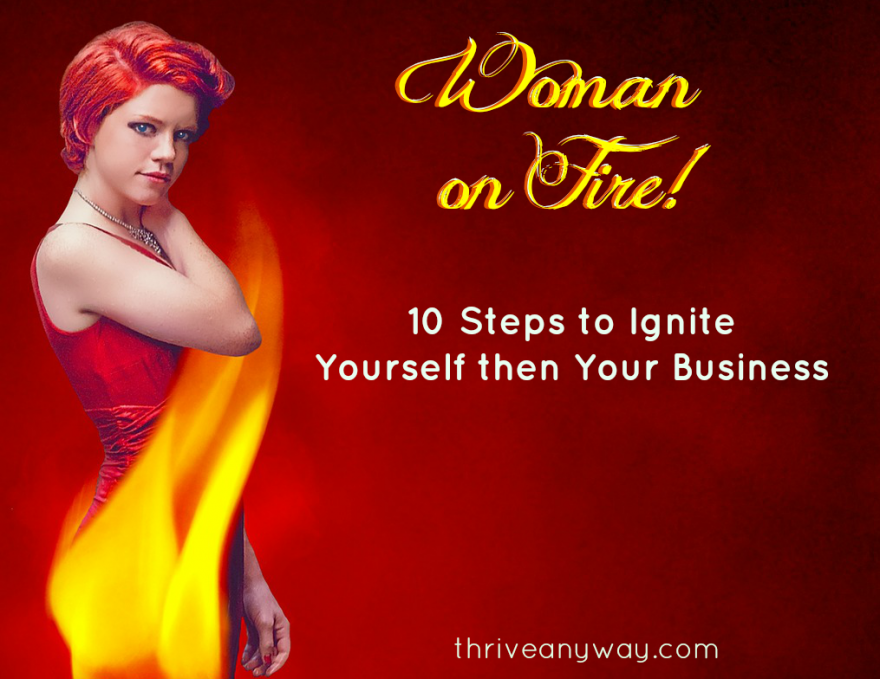 Ladies, How did you learn to build your business?
Was it from a level that follows the rules of the masses?
Or was it from a level that taps into the real you and conveys your distinct personality and energy?
Didn't you go into business to create your own way of doing things?
Learn the 10 Steps to Ignite Yourself THEN your Business and find greater reward in entrepreneurship.
Women do business differently than men. Find out how.
Order your Free Report Today!