My Jomo Journal
My Jomo Journal
Try a Sneak Peek for FREE!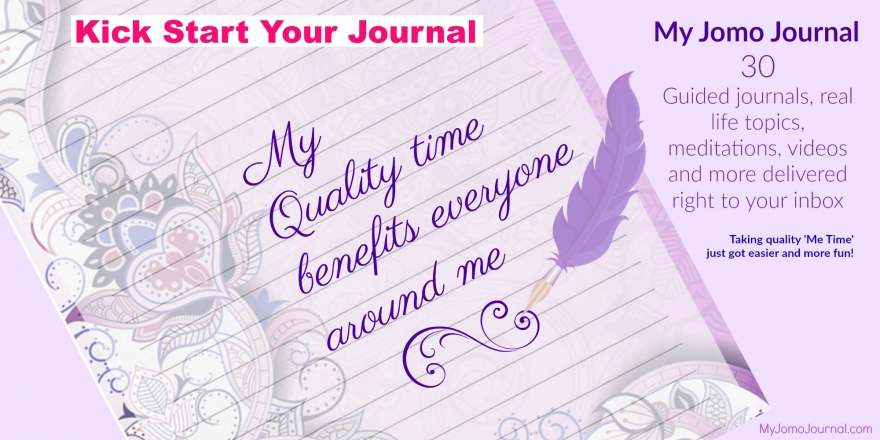 'Journaling is the key to relieve stress, gain clarity, deal with emotions, have better communication and launch dreams and goals' fran asaro

30 minutes per day for 30 days to create awareness, feel more peaceful and reap the benefits of treating yourself with love
Kick Start your Journal with

My Jomo Journal

- A Guided Journaling Experience.
When was the last time you took quality time for yourself on a regular basis? Taking time for ourselves is often a challenge. We want to, we know that it would benefit us and those around us, but something always seems to get in the way. Right?
Now, with My JOMO Journal, you will receive a guided journal in your inbox each day with a poignant topic to work on and gain clarity from.
Just 30 minutes a day and feel the difference in your life.
Why do people journal?
Because they are bursting with things to say

They are dealing with unwanted feelings and thoughts

They yearn for a place to put their goals, visions, dreams, and aspirations

They want to document their lives

They want to express their creativity

They need a place to grief, celebrate and communicate
What if you were prompted every day to take this time for yourself. Time to sit and write a bit about your life, time for an inspirational message or video, time for a poignant topic to write about? What if just a few moments a day could create a calming foundation formulating the remainder of your day?

Well, now you can have just that and more! My Jomo Journal is a 30 Daily messages and guided journal program designed to inspire, motivate and remind you to take the time you truly deserve.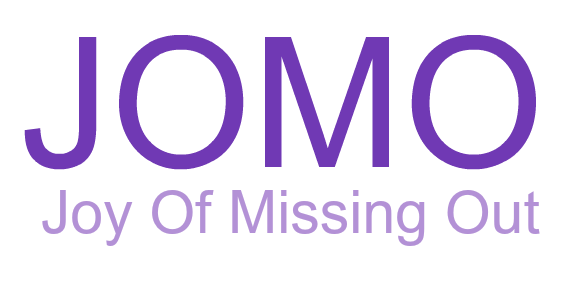 What exactly does JOMO mean? Well, have you ever stayed home while your friends went out to do something wild and crazy? Somehow, you really appreciated that you didn't go and had time to unwind or relax? JOMO stands for Joy Of Missing Out. It's a great feeling when you made the best choice to take care of yourself instead of always running and doing. The My Jomo Journal offers you that very same JOMO time every day. You can now bask in delectable moments that are so nourishing, you can't think of another thing that would be more pleasurable. You will be experiencing JOMO!
We've all heard that taking time for ourselves provides immeasurable benefits such as:
Lower blood pressure

More relaxed

Increased patience

Feeling joyful

Connected to ourselves and others better

Spiritual growth

Harmony

and so much more.
My Jomo Journal promises to envelop you in 'Me Time' that can support all of those areas
30 Daily Messages delivered right to your inbox

Receive Thought provoking topics

Watch short and sweet Motivational Videos

Enjoy Inspirational posters (memes) for printing and sharing with your social media community

Upload a new Pre-designed journal page each day that you can either print or fill out online

Access an online portal to connect and receive answers from a Life and Business Coach

Consider this your very own daily coach that prompts you to move forward:
When you don't know what to journal about

When you want to start your week off with a bang

When you want to measure your growth

When you just can't get started and would love a little push!
Write about real life topics like:
Love

Money

Relationships

Wellness
With My Jomo Journal, you will be provided questions to help you gain clarity and move forward
If you think that taking a few moments a day would make a HUGE difference in your life then you want to start receiving My Jomo Journal today!
How much is it?
I'll bet you think that it's probably really expensive since it is so packed with material and support right?
NO, that's not the case. I've created My Jomo Journal to be affordable for everyone who really needs it.
I have priced it at only $47! Can you believe it? A plain journal with nothing in it will cost that and much more. So, there is no reason to not take advantage of this amazing offer.

My Jomo Journal $47!

Experience One Day of My Jomo Journal FREE!

Questions Answered
To help you make a solid decision when signing up for My Jomo Journal, I have answered some of the questions that others have asked below:
Why is it so inexpensive? I am a coach with many clients struggling with scheduling downtime. I really want to help them and you have a better quality of life.

What if I don't do the work? This is a guilt-free journal. No one will be monitoring whether you do it or not. But let's face it, if you journal more than you did before you got the My Jomo Journal, then you would be ahead of the game and will most likely start seeing benefits and then build momentum to do more.
What if I need more support? You will have an online discussion box to ask me questions when you need minor support. If you need more than that, you can contact me about private sessions
Can I get this for a friend? YES, what a great and unique gift to give someone who either loves to journal or wants to learn how. Just sign up under their name and they will begin getting daily messages as early as tomorrow!
It sounds like a lot of material, will I get overwhelmed? I can't tell how much is too much or too little for others. So, I decided to give a good amount of material to meet the needs of most. If you find that it's too much for you, all you have to do is complete the parts that either appeal to you or that will bring you the most reward. You are the boss!
*I want you to know that I have envisioned composing a journal like this for years. It has been a lot of fun creating it and gives me so much joy to see that others are benefiting from it.
So what do you think? $47! for 30 days of inspiration, motivation, and journaling sent straight to your inbox. It doesn't get much easier than that! Ready to get started?
My Jomo Journal $47!

And Experience One Day of My Jomo Journal FREE!
Once you sign up, you will receive your introduction to My Jomo Journal right away and your Journal will arrive within 24 hours. Are you ready?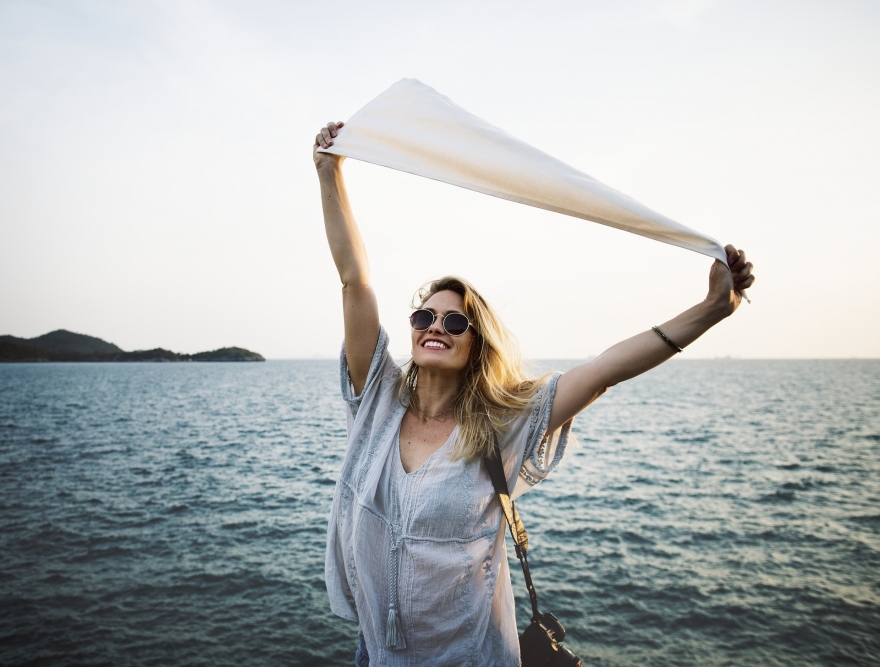 It's not just about the journal, it's about the lifestyle that it helps support. A lifestyle that includes self-care and wellness.

Take the time you need - reap the personal rewards you deserve for only $47!

My Jomo Journal $47!
And Experience One Day of My Jomo Journal FREE!